Nick Harris Detectives
Established 1906   "Older Than the FBI"  Ca PI lic. 23020
Established in 1906, Nick Harris Detectives is the oldest USA owned detetective agency. We have worked over a million cases!
Local, national & International Investigations
We have trained investigators through out the world who are waiting to handle your case.
President George Bush Sr. -
"Agencies like yours deserves a great deal of credit for making ours a more orderly society. You have my appreciation for a job well done." A quote from a letter written to Nick Harris Detectives.
Polygraph 
Surveillance 
Process Service
Finger Printing 
Criminal and Civil
Skip Tracing
Internet Investigations
TSCM-Debugging
Executive Protection
Bail Bond Investigations
Are the best in the industry. They are not just instructors but working investigators! Their background includes, international speakers, former LAPD, US Secret Service, FBI and other notable agencies.
NiCK HARRIS DETECTIVES
niCK HARRIS DETECTIVE ACADEMY
our instructors...
Experience
knowledge
quality
Also licensed under the names Cheaters Detective Agency of Hollywood and Law Enforcement Detectives
1-800-245-9007
1-800-245-9007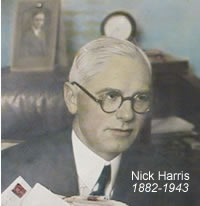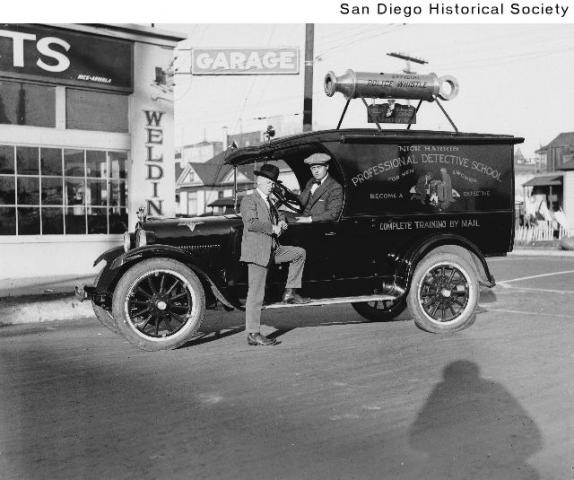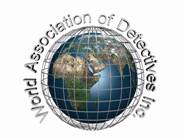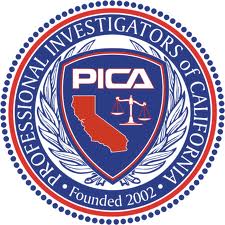 Nick Harris stepping on the running board of the Nick Harris Professional Detective School van. The Nick Harris signature whistle is mounted on top of the van. Aprox. 1918
Our Los Angeles Headquarters
All prices are subject to change
Double-click to edit text, or drag to move.
CLASS START DATES 2014 *
Module 1:
10/13/14 ~
Module 2:
TBD
Module 3:
TBD
~

Module 4
: TBD
* 4 students min required per class and a max of 8. Non refundable deposit required  with signed application, enrollment, entrance exam and criminal background check. If class is canceled refunds will be honored. Other conditions may apply.